Need help with rising utility bills or perhaps a paying house sitter?
Then 'room in shared' house may be for you – and it's a free service provided by GPS.
Create a contractual licence for someone to share your home for a weekly consideration.
Need a bit of advice? just phone us or print and complete the form attached below.
The form will need to be signed, and either delivered or posted to us at the office address, 17 Clevedon Road, Portishead  BS20 6TF.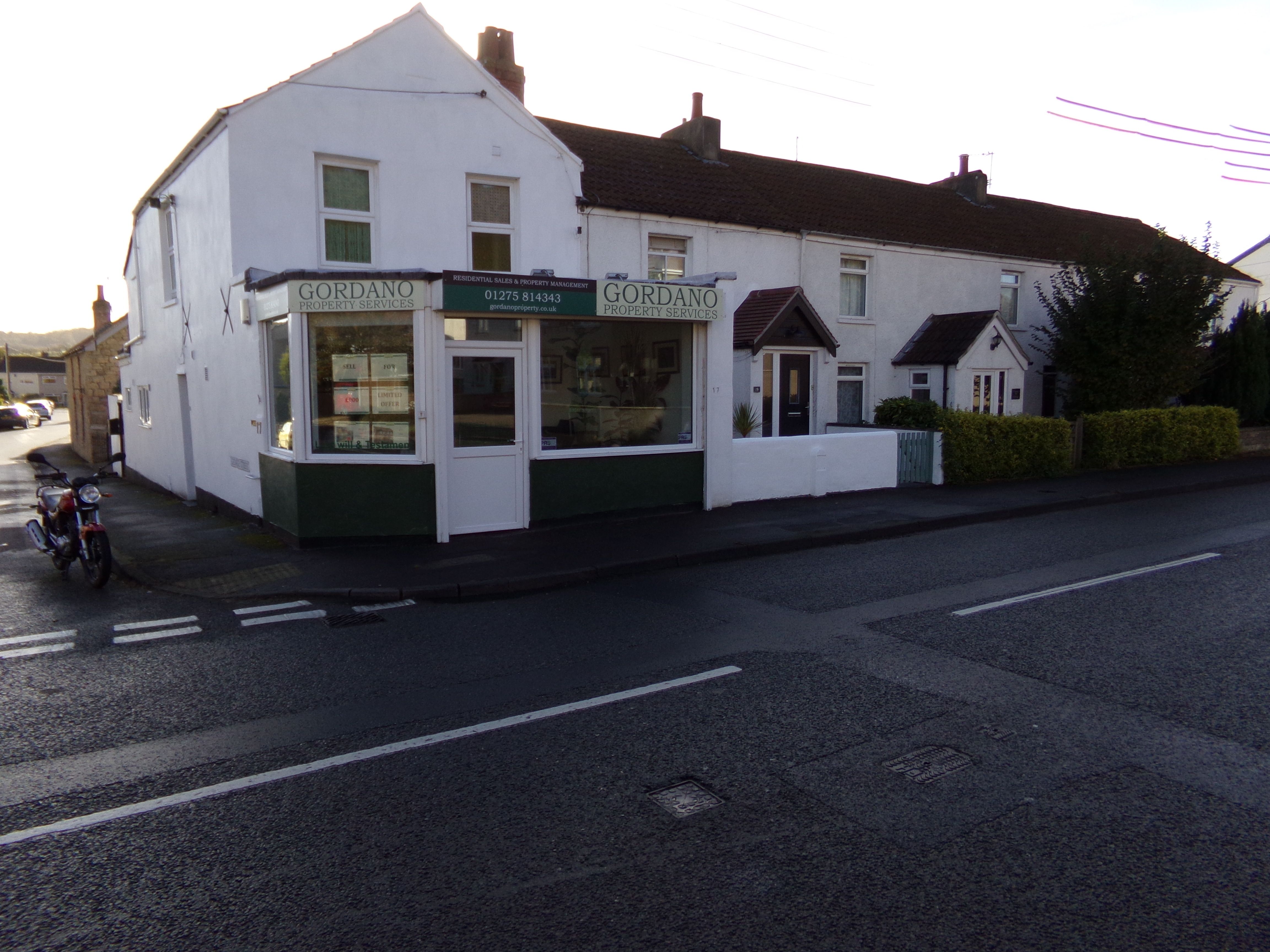 Contact Us
If you would like more details on any of our services, please fill in our contact form or call 01275 814343. Alternatively you can email us here: info@gordanoproperty.co.uk