Landlord Info
Rather than tell you how good we think we are, we believe that landlords, especially those new to the industry, would rather hear an agent's perspective of how the industry has evolved and how you might wish to be involved.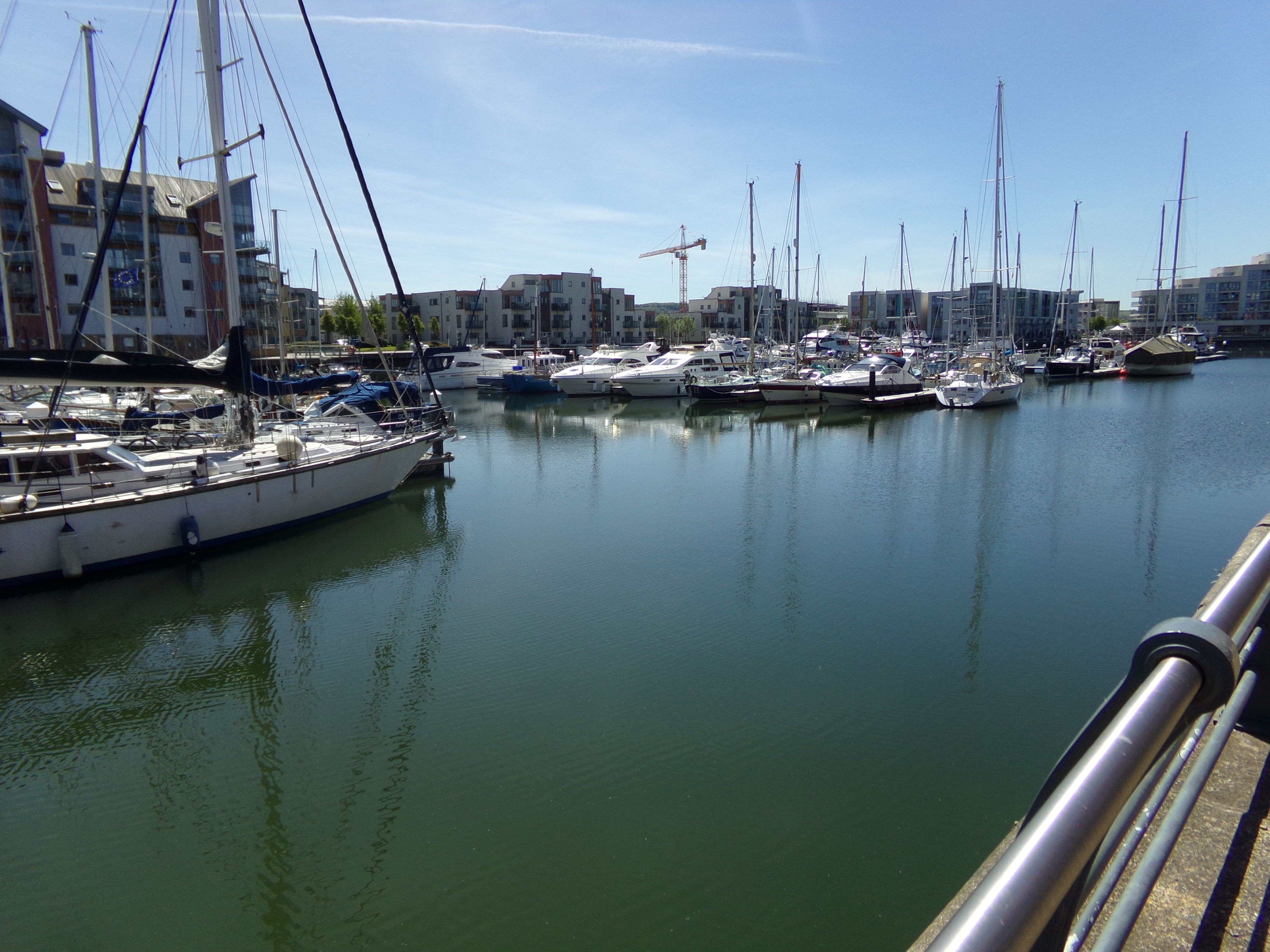 WELCOME TO PROPERTY MANAGEMENT IN NORTH SOMERSET
AND ADJOINING AREAS
Since the last war successive housing acts provided more security of tenure right up until 1988 when landlords could finally recover their properties through the courts using sections eight and twenty one of the new housing act.   Spiralling house prices and latterly poor performance of equities have marked out property investments as largely secure.
It hasn't been all good news the industry, however. George Osbourne left a bitter legacy of taxation to new landlords in the form of steep rises in stamp duty and existing landlords with larger mortgages face a harsher regime.   Choice of investment requires both financial advice as well as industry knowledge. The government is hoping that the corporate landlord will solve the housing shortage and feels small landlords are fair game without political representation.
Those landlords who opted to accept DSS tenants have increasingly given up, passing the problem over to housing associations. HMOs (houses of multiple occupation) are facing an even harsher regime of 'safety' regulations. Colleges of higher education are building their own accommodation whilst wealthier parents are buying properties enabling their children to become landlords in their own right; with mixed results. The strict regime of government approved deposit bond schemes has meant that only professional inventories have any chance of backing up a claim by a landlord at adjudication.  Changes to section twenty one of the housing act means and 'proscribed information' mean more pitfalls for the unwary.
The news is not all bad, however, and lifestyles are helping landlords; there are far more single and childless occupancies these days and this change will accelerate. The portability and spread of new tenancies means that these new 'singles' know there will be a good choice of accommodation wherever work takes them in the UK. New build is at its lowest level since before the war.
The assiduous landlord buys an appropriate property which he aims to keep for at least ten years. He presents it to prospective tenants in immaculate order with enhancements such as parking. The best tenants plan their move well in advance; they are social groups A, B & C1. They arrange appointments for viewings immediately when relocation becomes necessary. They will seek out the best compromise between quality and value for money. Managed by an agent providing full management they perceive him to be a neutral arbiter. Some landlords opt to accept more risk in return for a higher return : accepting animals is one way but we never recommend it.
Avoid service contracts such as those with British gas which will simply tie you up in legal obligations and will result in you handing over maintenance to an anonymous third party.
Today's landlord has responded to changes in the market by becoming more focused. We hope that with your co-operation this trend will continue. Below is a comprehensive list of services that you would expect from us. Please phone for the latest services or drop in for an informal chat.
Click on the links below for more information about our Landlord services and fees and for general advice on being a Landlord.
Contact Us
If you would like more details on any of our services, please fill in our contact form or call 01275 814343.
Alternatively you can email us here: info@gordanoproperty.co.uk