Portishead has much to offer in the rental market, whether you're looking for a nostalgic Victorian terrace, a bang up to date apartment over looking Portishead Marina, or a quiet local street near to the shops. We've got everything for you to chose from.
Let Gordano Property Services help you find the perfect rental to call home. We'll guide you through the process, take the strain out of your reference and credit checks and liaise between you and your landlords.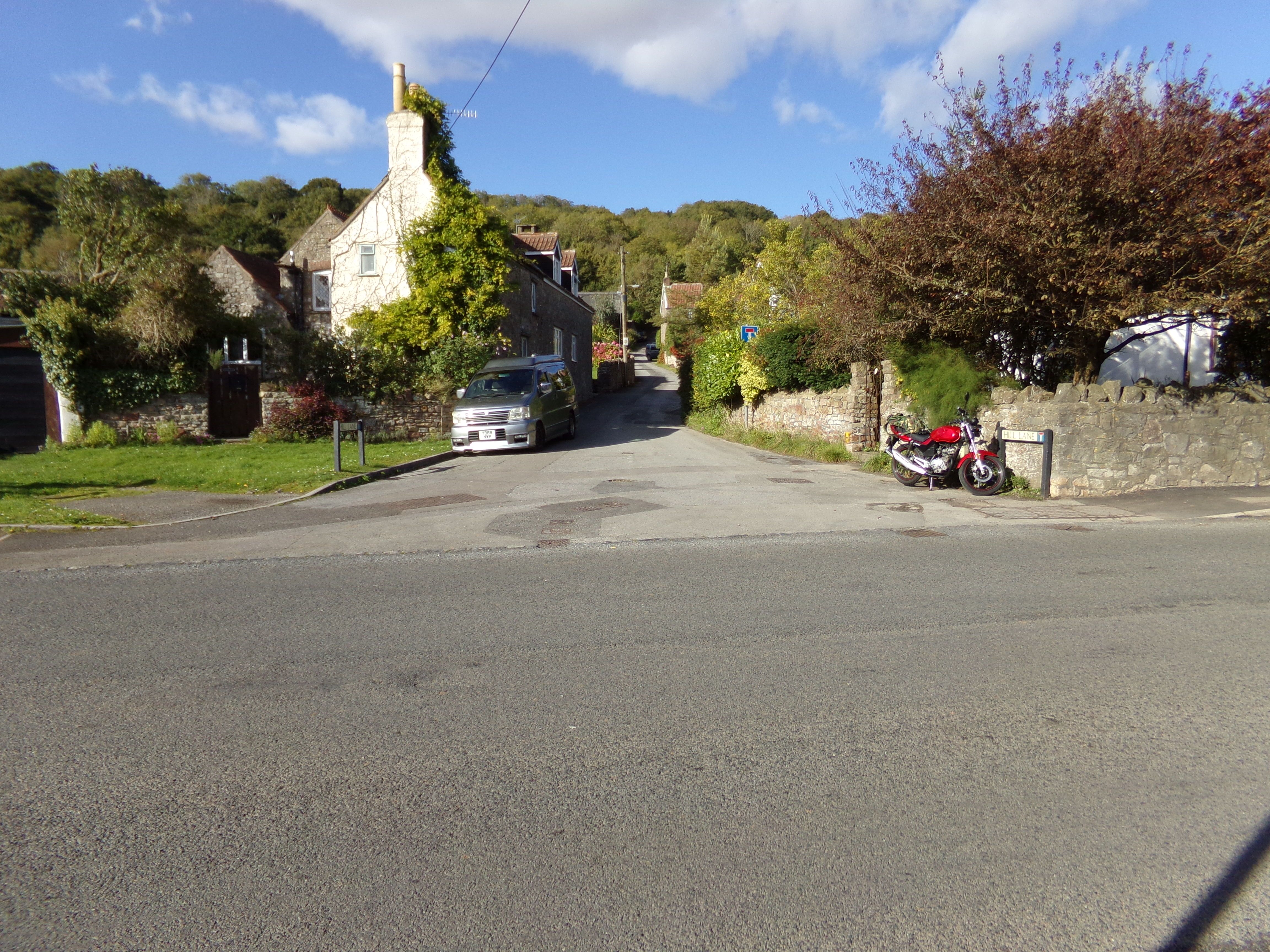 £895 pw

To say Portishead is a town on the up is an understatement.   It boasts an envious position at motorway confluence and features some of the best schools and clean environment in this gateway to the west country.   With bracing sea air the towns' housing stock is as varied in character as it is i...