GENERAL GUIDANCE
At our initial meeting we will advise you on a suitable level of rent to attract good deal of interest in your property. We shall also inform you of your obligations as landlord and our role in your activity.
HELPFUL LEGISLATION
Energy Performance Certificate legislation
The General Product Safety regulations 1994
Consumer Protection Act 2015
Furniture/furnishings Fire Regulations 1988/93/96
Low Voltage Electrical Regulations 1989
Gas Cooking Appliances Regs 1989
The Electrical Equipment Regs 1994/6
Plugs and Sockets Regs 1994
Gas Safety Installation Regs 1994/6/8
Trade Descriptions Act 1968
Supply of Goods and Services Act 1982
Consumer Contracts Regulations 2013
The Housing Act(s) 1977/88/96
The Landlord and Tenant Acts
Buildings Regulations 1990
The Government Finance Act 1992
Accommodations Agencies Act 1953
Water Industry Act 1999
Defective Premises Act 1974
Data Protection Act 1984
Town and Country Planning Act 1992
Public Health Act 1984
Disability Discrimination Act 2005
Race Relations Act 1977
Sex Discriminations Act 1975/86
Protection From Eviction Act 1977
Taxes Act 1988
Misrepresentation Act 1967
Taxes Management Act 1970
European Directive on the Energy Performance of Buildings
Money Laundering Regulations 2007
Smoke & Carbon Monoxide Alarms Regulations 2015
Do not be unduly concerned about the above legislation; careful management with your co-operation will ensure smooth compliance with the law and minimal inconvenience. The only costs occurring from the above are landlord annual gas safety checks and the provision of an in date Energy Performance Certificate. We strongly advise you conduct a five yearly electrical inspection certificate as the law places the onus on the landlord to prove all steps were taken to ensure the installation is safe.
Gas safety check fees are dependent on number of appliances/type of system. All soft furnishings must comply with the above legislation – i.e. it must have an attached fire retardant material label or a receipt confirming purchase after 1st March 1990.
Since 1 October 2015 smoke detectors need to be fitted and tested from the first day of the tenancy. CO detectors are required in the case of solid fuel appliances.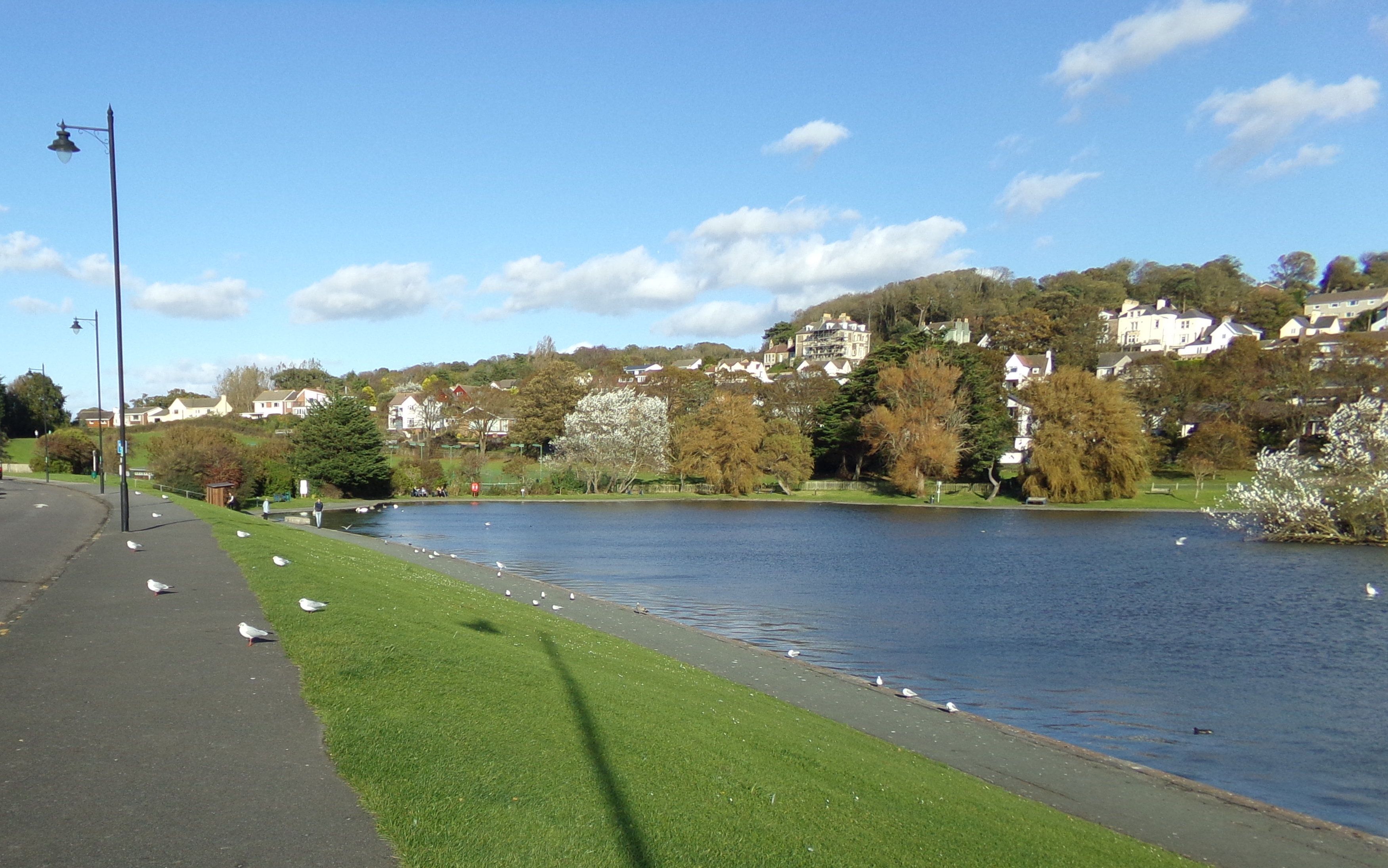 We have put together an informative guide to help you navigate through all areas of being a Landlord.
CONDITION OF PROPERTY PRIOR TO LETTING
YOUR NEW TENANTS
Please allow sufficient time to fit in with your moving/purchasing/refurbishment requirements. Depending on rental allow four to six weeks for a typical let. Bearing in mind also that your future tenants will need time to make their own move. Your new tenants may come via one of the internet property portals, a local employer or sourced from abroad. They will all be covered by our initial free rental and legal guarantee insurance (fully managed lets only).
MORTGAGE LENDER'S CONSENT
If there is a mortgage secured on the property you will need consent for letting. Most mortgage products these days have followed the market and facilitate this. We will ask for proof that you have a title to the property as well as photo ID to comply with money laundering regulations. Some lenders require written advice that we will be managing the let; this we are happy to do. Also, if you have leasehold property you will need to notify the head leaseholder.  They may require you to conform with any terms as sub leaseholder to the property, etc.
FURNISHED OR UNFURNISHED?
The majority of let property these days is unfurnished. This is for the following reasons; tenants have their own disposable incomes and will want furnishings to their own tastes. Also, if you start supplying furniture the tenant will ask for it to be removed thus throwing up storage issues. Talk to us about white goods; these are in some case fitted (ovens for example) but in larger properties/families will often have their own f/freezers, etc.   There are also onerous obligations to maintain items supplied with the let/forming part of the contract, etc.
INSURANCE
You will need to ensure that your building's insurance will cover you for letting of the property. This is normally obtainable through your existing insurer; however, some more specialist packages are available on the market. We ask that tenants have their own cover for their own personal effects (contents). Just as important – ensure your cover included public liability in this ambulance chasing culture.
CONDITION OF THE PROPERTY PRIOR TO MARKETING
Please ensure that your property is as clean and attractive as possible prior to viewings. Clean, modern facilities attract both the best rents and the most astute tenants. It is well worth investing in these areas; you are involved in a business investment. Thoughtful planning will yield benefits. Try to use gaps between tenancies as opportunities to update and refresh.   Most properties these days have proper showers – tenants want them along with some kind of parking arrangements, if possible. Take advantage of grants where available for cavity wall insulation and thorough loft insulation. These are just some ideas which give you the investor an advantage against the other properties that prospective tenants will be viewing. Always discuss ideas with us before going ahead.  Some improvements will need building regulation approval.
BILLS/USE OF UTILITIES
Your tenants will be responsible for payment of utility bills unless directed by you. We will notify all relevant providers, including local authority/ council tax via a specialist property portal. Please also redirect your mail if you are resident prior to letting. Please provide copies of service agreements, such as British Gas 3 star, etc. and any guarantees / warranties where applicable. Also help by providing copies of appliance instructions for central heating, cookers, etc.
KEYS
Please provide sufficient full sets of keys for each occupant and an office set. These keys will be photo-copied, inventoried and signed for. This situation is governed by our terms of business.
RENT
All rental collected will be paid directly into an account after allowing for bank clearing. You will have to declare under self assessment all revenues received. Also, should you be ordinarily resident abroad we will need a certificate of income tax exemption, otherwise we will be obligated to pay tax on your behalf. Please advise on your status.
MAINTENANCE THROUGHOUT THE TENANCY
Typically day-to-day maintenance and safety checks would be undertaken by our own list of contractors and costs deducted from rent. We would notify you of these as and when they arise. You can of course use your own artisans but we must stress that in the interests of good management they are totally reliable accredited competent persons with public liability insurance.  
In keeping with the company ethos: we will not make hidden profits when undertaking repairs to your property which is why we ask you to scrutinise invoices with your existing agent.
In the event of emergencies the law allows us to act as agents of necessity; i.e. gaining access and undertaking those works in the interest of safety to persons and to prevent damage to property. See terms of business.
TOWARD THE CLOSE OF TENANCY
We will seek your instruction toward the end of a tenancy as to your requirements; i.e. should you wish to re-let or re-occupy, etc. Should you elect the former then we will market the property up to two months prior to termination in order to minimise gaps between lets. Please don't view gaps as 'lost rent' but an opportunity to refresh the property. Re-position yourself in the market place by upgrading – cleaning and painting will add to appeal and maintain rental.
STAMP DUTY
Very few short hold tenancies attract stamp duty these days. If you have a 'high rent' tenancy it may apply but we will advise you.
We hope the above guide is informative.
Please call for further information and/or an informal chat 9.00am – 5.30pm Monday – Friday and 9.00am – 5.00pm Saturdays.
Contact Us
If you would like more details on any of our services, please fill in our contact form or call 01275 814343. Alternatively you can email us here: info@gordanoproperty.co.uk