Wanting to rent a house has a few challenges that can seem more worrying than they need to be. Put your trust in us to walk you through it.
You need to know the type of rental agreement you are signing yourself into, not to mention the expectations on you as a tenant, and also the rules of engagement that your Landlord needs to adhere to.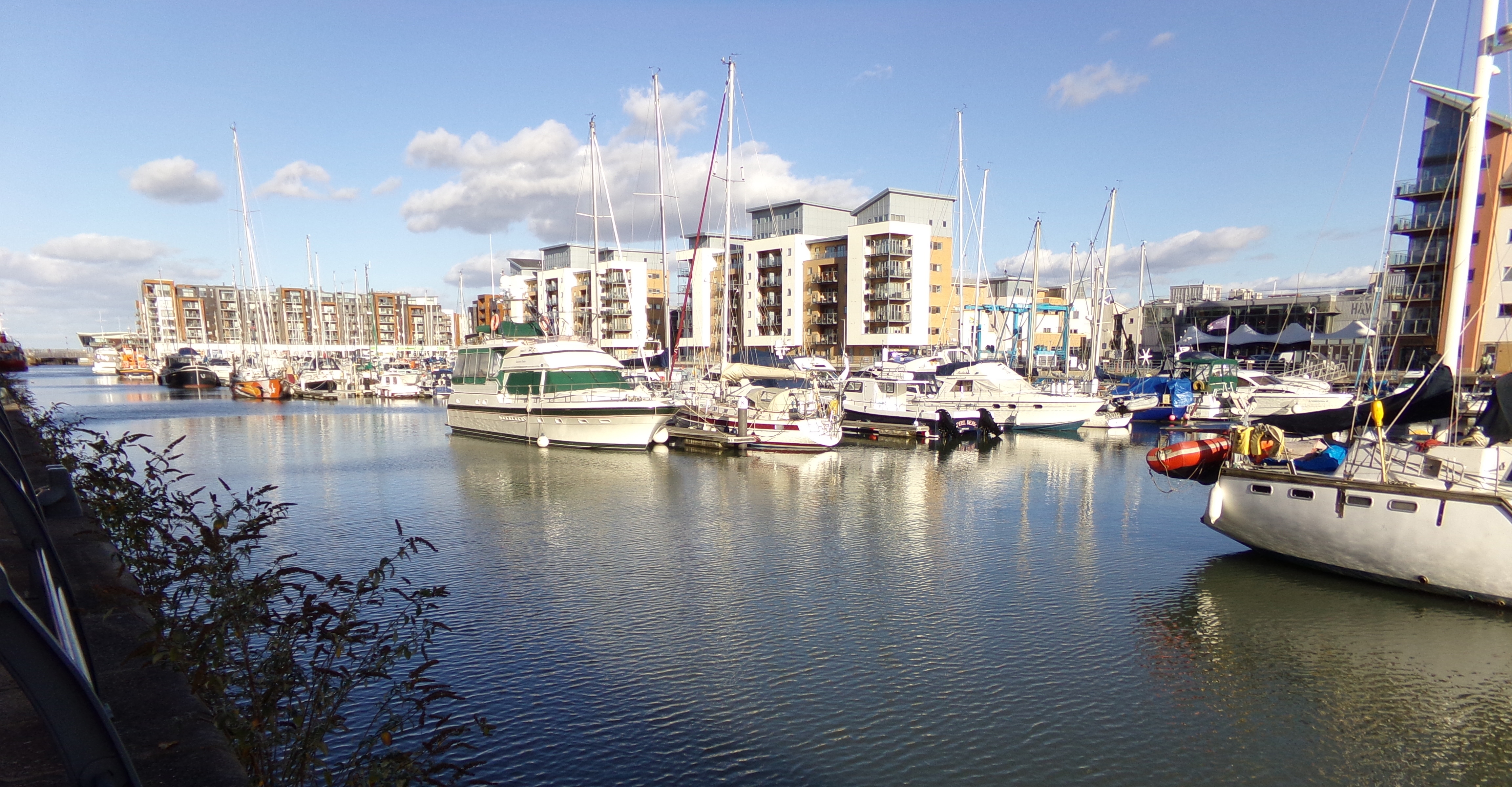 £895 pw

To say Portishead is a town on the up is an understatement.   It boasts an envious position at motorway confluence and features some of the best schools and clean environment in this gateway to the west country.   With bracing sea air the towns' housing stock is as varied in character as it is i...
Contact Us
If you would like more details on any of our services, please fill in our contact form or call 01275 814343.
Alternatively you can email us here: info@gordanoproperty.co.uk