Wanting to rent a house has a few challenges that can seem more worrying than they need to be. Put your trust in us to walk you through it.
You need to know the type of rental agreement you are signing yourself into, not to mention the expectations on you as a tenant, and also the rules of engagement that your Landlord needs to adhere to.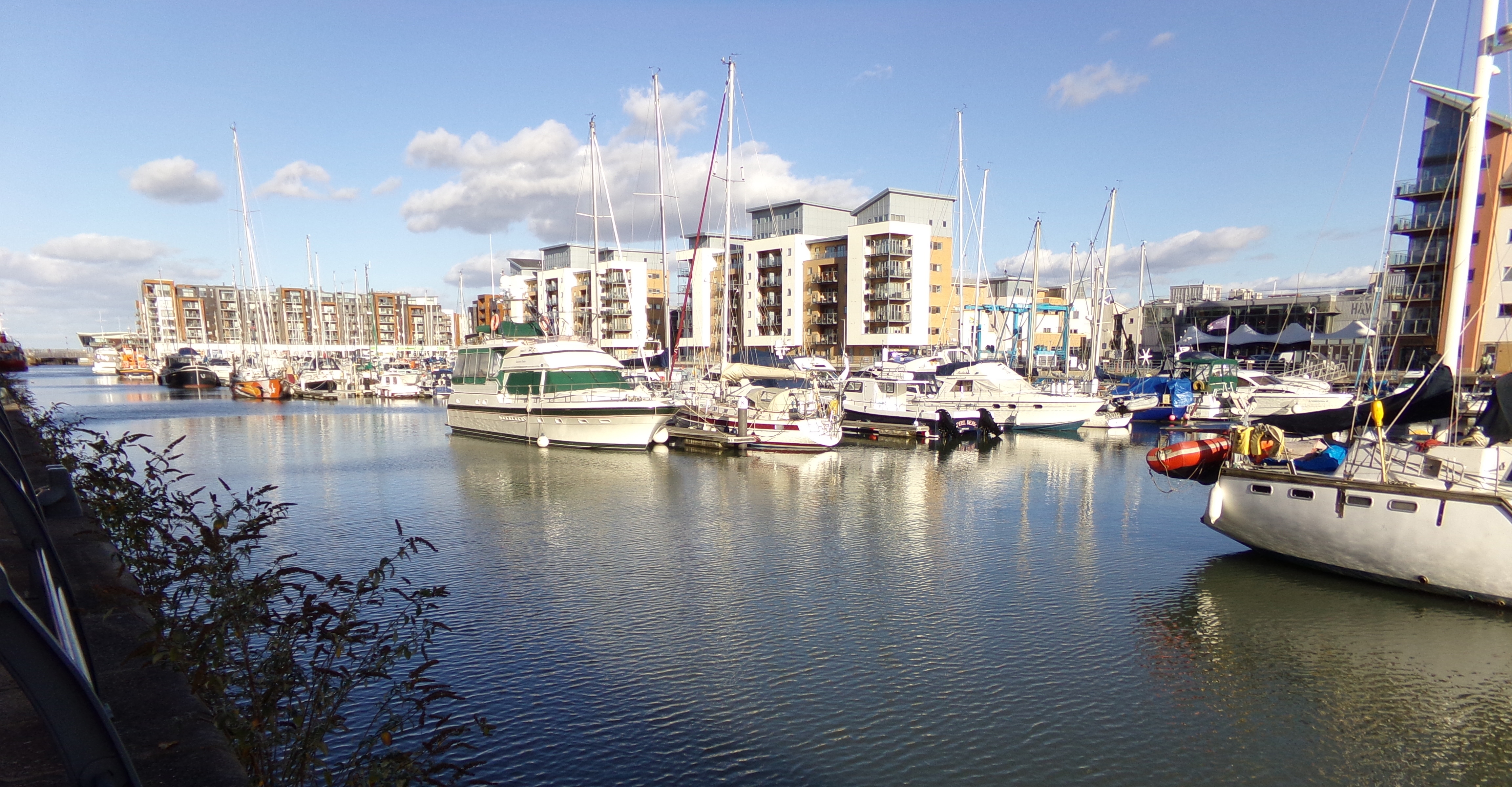 £850 pcm

Immaculate two bed coach house on the popular marina within a short walk of all the attractions. Features: large open plan living area and modern fitted kitchen with granite work surfaces, integrated hob/oven with extractor.  Master bedroom comes with en-suite shower and fitted double wardrobes ...
Contact Us
If you would like more details on any of our services, please fill in our contact form or call 01275 814343.
Alternatively you can email us here: info@gordanoproperty.co.uk